In this week's update, we'll be introducing a cool new Angel and several new Khaos Chests. Read on for details!

Update Time: Feb. 23rd
New Version: V3.90

New Angel: Monica
This tough cookie is more than ready to join you in battle. After cutting her hair to develop her unique battle moves, the other Angels quickly learned to stop teasing her.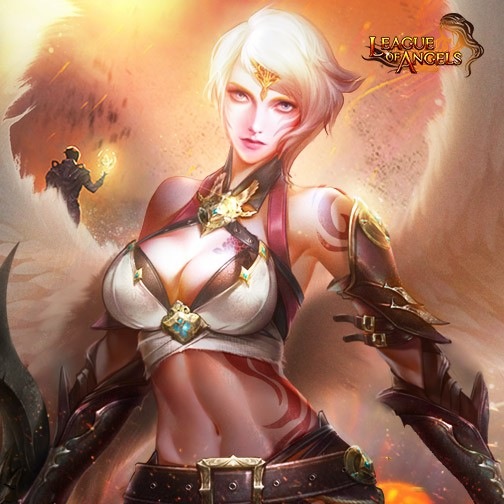 New Items:
Adv. Khaos Equip IV Chest
Adv. Khaos Equip (Greaves) Chest
Khaos Angel Alice Chest
Adv. Khaos Hero (Earthshaker) Chest

Optimization:
Adjusted the items in the Cross-server Shop.