In this week's update, we'll be introducing a brand new feature – Divine Realm levels as well as a new evolved hero. Read on for details!
Update Time: Mar. 16th
New Version: V 3.90
New Feature: Divine Realm Level
This feature unlocks at Lvl. 71 andenables players to obtain new equipment and increase their Battle Rating by leaps and bounds!

New Hero: Ghost Dancer
She is the evolution of Bloody Dancer, and herGhost Danceis more than just a simple blade routine...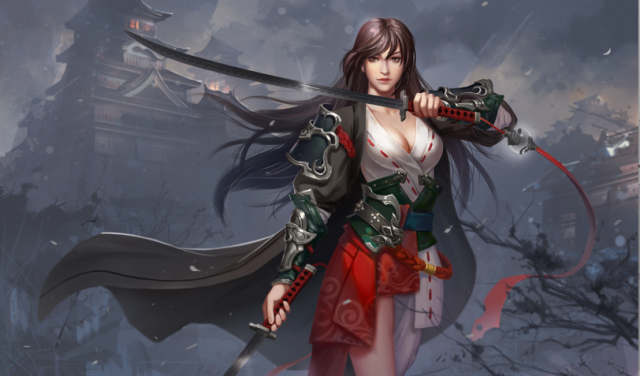 Notes:
1. The 21st Cross-server Team Tournament will start Mar. 23rd(server time).
2. The smelting event will be available Mar. 17th (server time).
R2Games LoA Ops Team