Update Time: June 22th
New Version: V 3.90


New Feature: Switch Blueprint in Homestead
Requires character level 71+ to see the Switch Blueprint icon, and Homestead level 4+ to switch to new blueprints.




New Homestead Blueprint and Decorations:
Sea of Flowers Homestead Blueprint.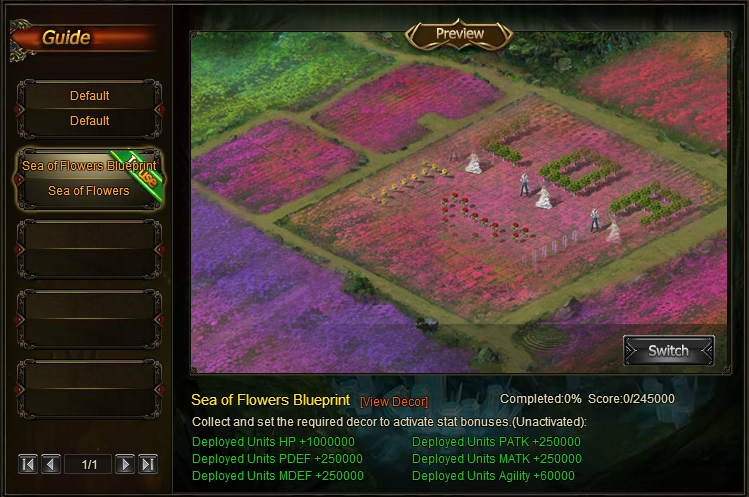 New Hero:
Snow Messenger




New Sylphs:
1. Soul Killer
Born in darkness, she hides and slays from the shadows.
Hero Skill: Shadowfed Blade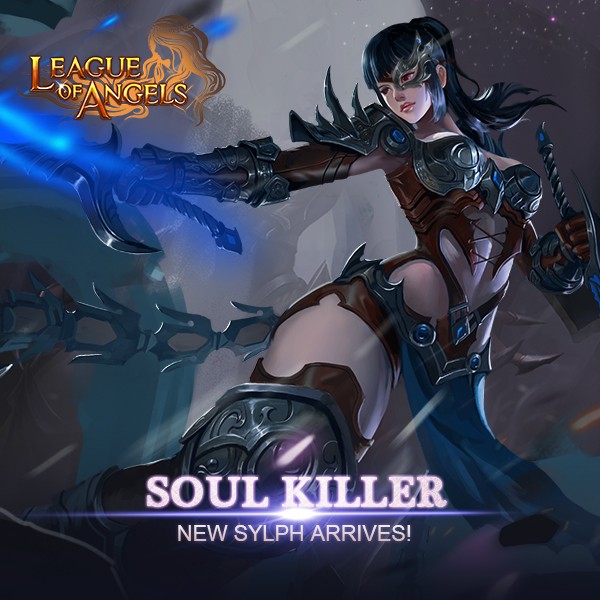 2. Star Mistress
She is a glimmer of light in the darkness.
Hero Skill: Starry Radiance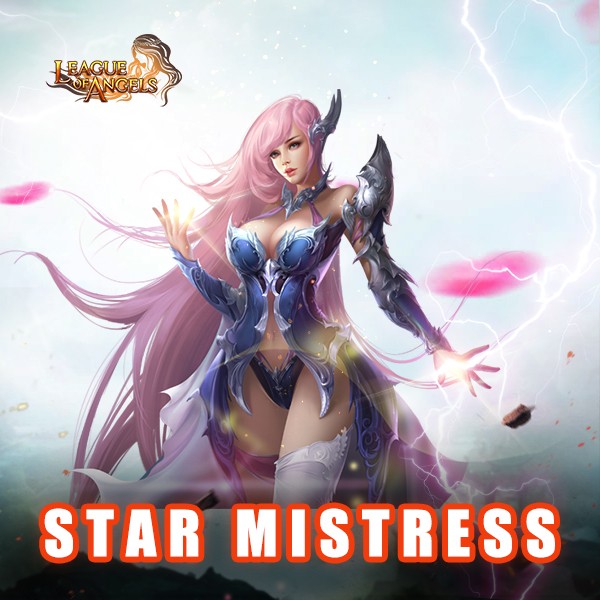 New Fairy Evolution:
Little Mary's Evolution


Improvement:
Adjusted the descriptions of Death Howl Evolution and Thunder Axe Evolution.


Note:
Smelting event will start on June 23rd (server time).