Update Time: August 10th
New Version: V3.90

New Hero:
Carnage Queen
Meet the next evolution of Golden Queen. Ready to wreak havoc on all those stand in her way.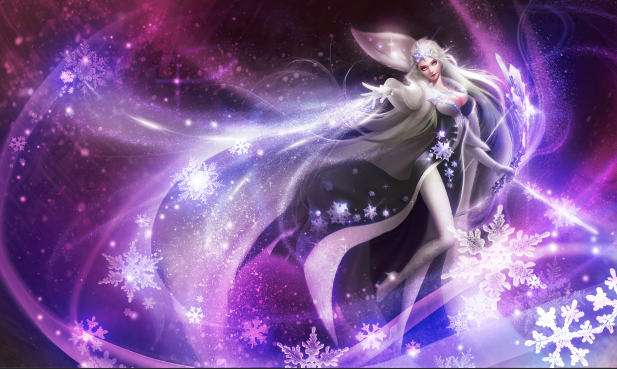 Improvement:
1. Adjusted the skills of Vulture Blade (Crooked Claw).
2. All items in Inventory can now be stacked to 99,999.

Bug:
1. Fixed the bug in X-server Silver War on HKT servers.
2. Fixed the display bug of the max. enhancement level of Spring Festival Equipment.

Note:
1. The new round of Volatile Battlefields will start on August 15th (server time).
2. The 26th CS Team Tournament will start on August 22nd (server time).