​We've heard your eager calls for new content, and this week, we've come to deliver. This update brings cool new Angels and Mounts, Perfect Evolve/Upgrade functionality, bug fixes, and a series of shiny events. Keep your eyes open, and your fingers limber for what's to come!
The new content will be available September 29th, and won't require a maintenance — simply refresh your browser when prompted. S1 and S2 will get the update first, with all other servers following shortly after. Read on for the details!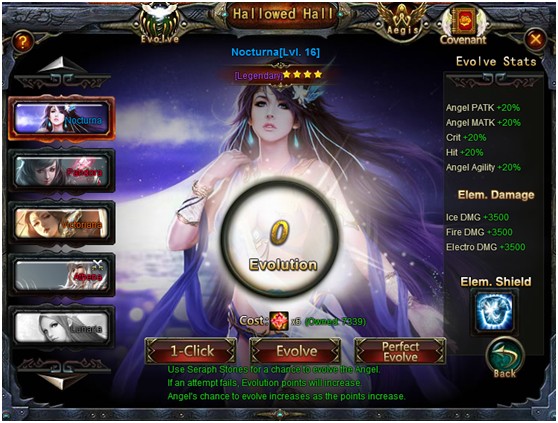 Click here for more details!