Update Time: Sep. 7th
New Version: V3.90


New Feature:
Unbreakable Bond for Sylphs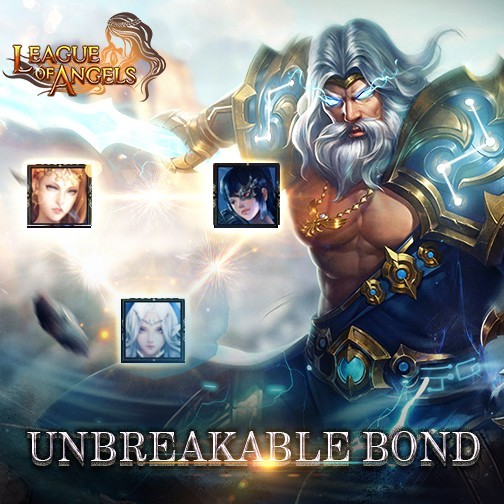 New Mount:
Titian Dragon
Glamour skill: Titian Nightmare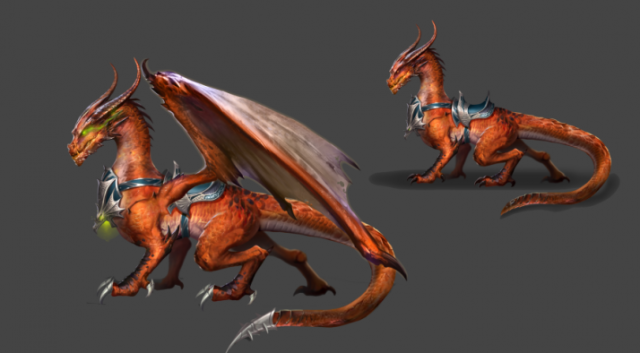 New Angel in Angel Awakening System:
Elpis


New CS Feature:
New Team Tournament (PVP)
Note: The new feature will open on September 11th (server time) for HKT servers ONLY.


Bug:
1.Fixed the bug that lead to the failure to activate angel Zorya in Unbreakable Bond.
2.Fixed the description problem with Blood King's skill.