​
Lucky TreeDuration:
March 29th to April 1st (server time)
Servers:
Servers that have been launched for at least a week.
Description:
Legend speaks of an ancient tree which brings good luck to those who bless it. Many thought it was lost, but the Angels have found it and want you to be blessed by the tree, too! The Lucky Tree Level is now open to level 8, with the possibility of getting a Lvl. 8 Fusion Gem Chest! Hurry up and test your luck!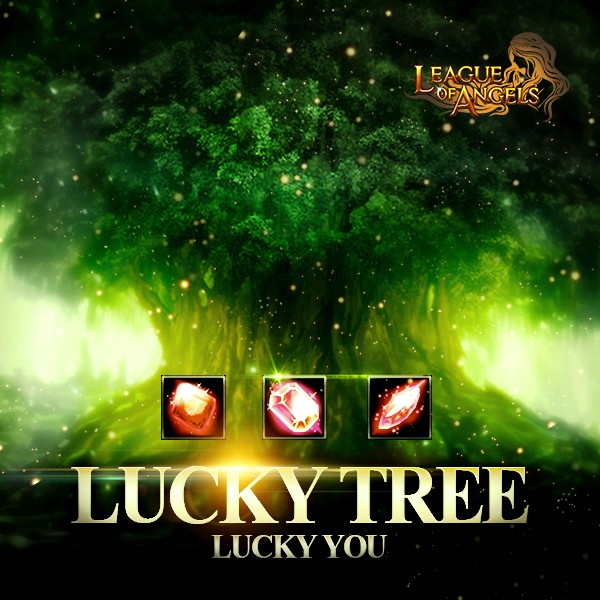 Click here to know more details!