​
Prismatic Wheel
Here's your chance to win lots of in-game currency, up to 10,000 Diamonds!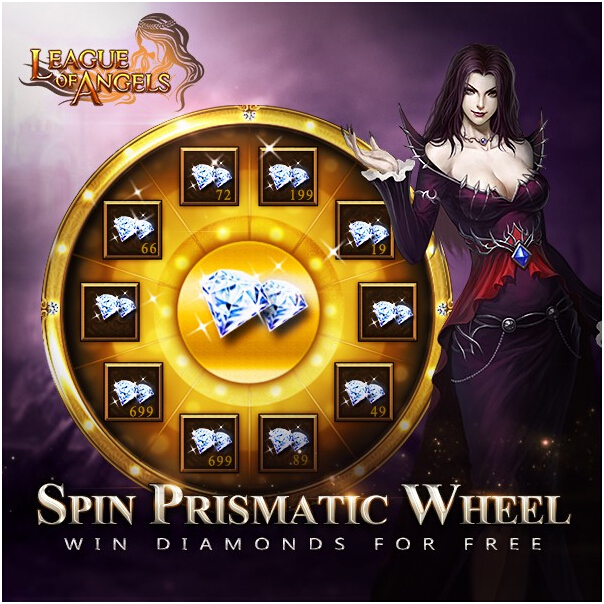 Duration:
Nov. 9th to Nov. 10th
Servers:
S1 to S224
Description:
- Click on the "Prismatic Wheel" icon on the left of the game screen to open the event menu.
- There are 2 types of Wheels: Diamond Wheel & Voucher Wheel. Spin them to earn diamonds and vouchers.
Click here to know more about the event details!