​Angel's Chests
Duration: 9/12 - 9/14 (server time)
Servers: S1 to S216
Description:
Open an Angel's Chest using Magical Keys for a chance to take Odin's Gleaming Garment, Saintly Angel Wings, and Royal Unicorn home. You may even obtain the brand new Celestial Hunter!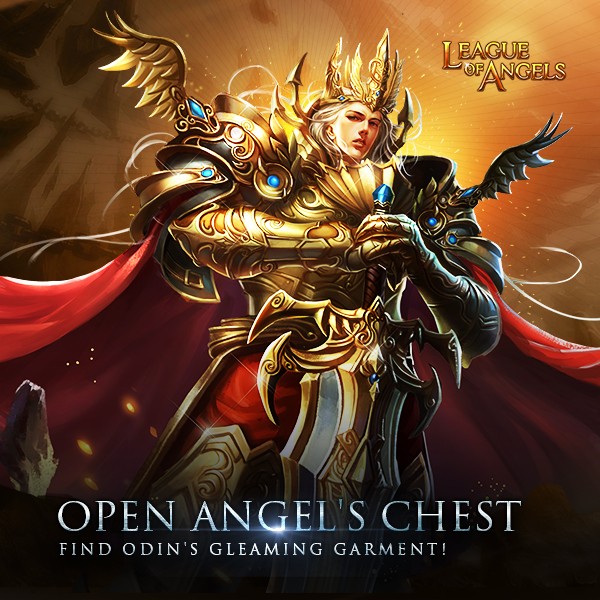 Rose Rankings
Duration: 9/12 - 9/15 (server time)
Servers: S1 to S216
Description: Send roses to your beloved to earn him/her an Easter Bunny!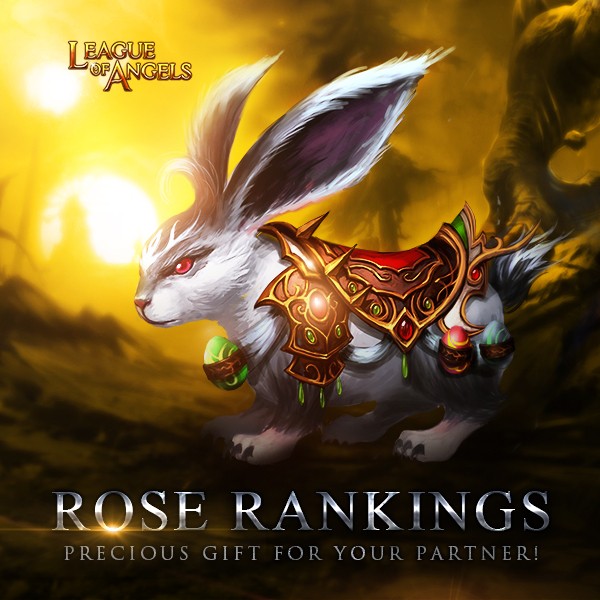 Click here to know more about the events!