​
Beach TreasureDuration:
September 16th to September 18th (server time)
Servers:
S1-S216
Description:
Glorious treasures are hidden beneath the shells, grab them quick before they disappear! Flip shells to match items and earn them as prizes! Flipping shells will earn you points, collect enough points and you may be eligible to win a brand new costume along with other fantastic rewards!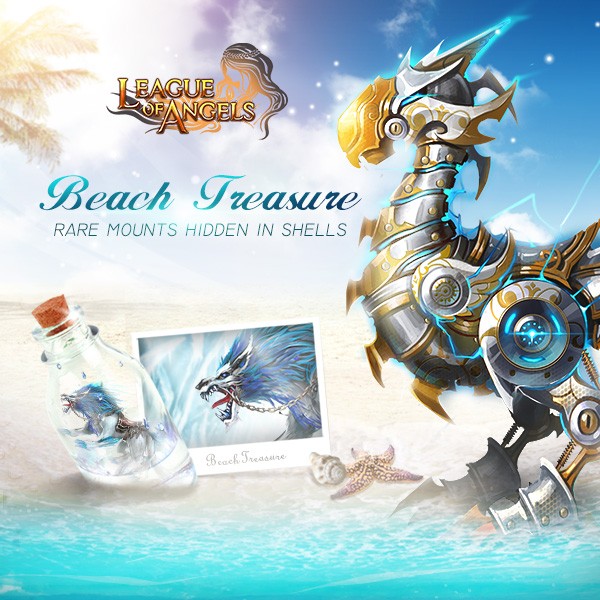 Click here to know more details about this event!