​
Beach TreasureDuration:
Dec. 2nd to Dec. 4th
Servers:
S1 to S228
Please Note: A server merge is scheduled for Dec. 3rd; therefore, related servers will not have this event to avoid data errors. Please bear with us as we prepare the server merge details, thank you!
Description:
Treasures galore are hidden beneath the shells! During the event, flip the shells to earn points and match pairs of items to get them as a prize! Collect points to win new costumes and many other great rewards!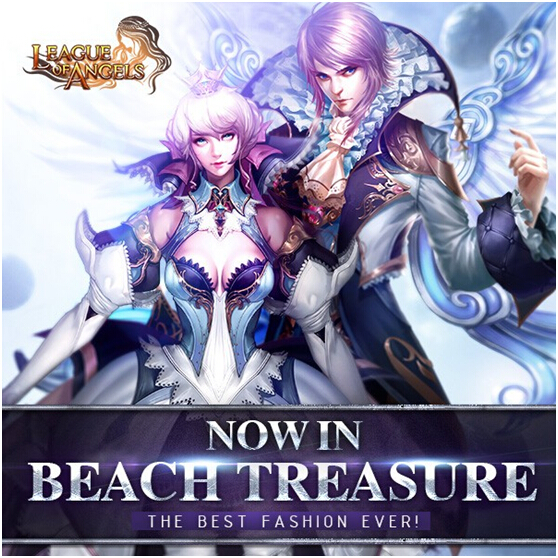 Click here for more details!