​
Prismatic Wheel
Spin the wheel for a chance to win up to 10,000 Diamonds!
Duration: July 17th to July 18th
Servers: Servers that have been open for at least a week.
Description:
- Click on "Prismatic Wheel" on the left of the game screen to open the event menu.
- There are 2 types of Wheels: Diamond Wheel & Voucher Wheel.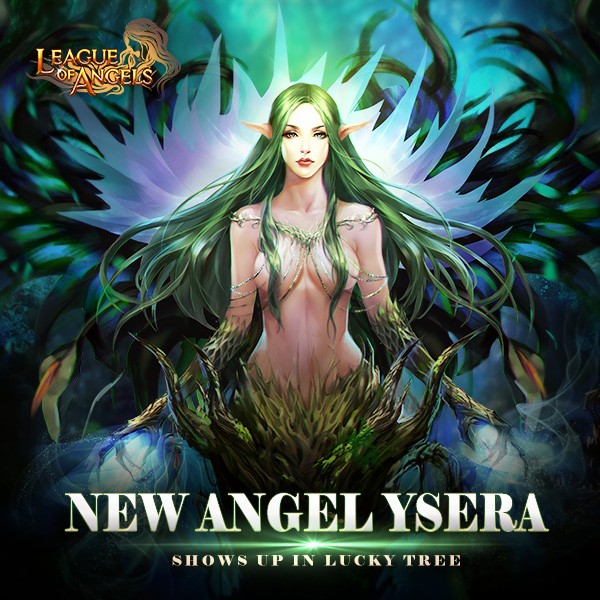 Click here for more detail