​Halloween is creeping up! League of Angels will celebrate the special festival with all Heroes and Angels by introducing a ton of new surprises! Check below to see all the spooky update content!
The update will occur on October 23rd for S1 and S2. All other servers will be updated later on October 23rd. This update should not disturb game play, and players should simply refresh the page to see new content and changes once the update is done. Read on for details!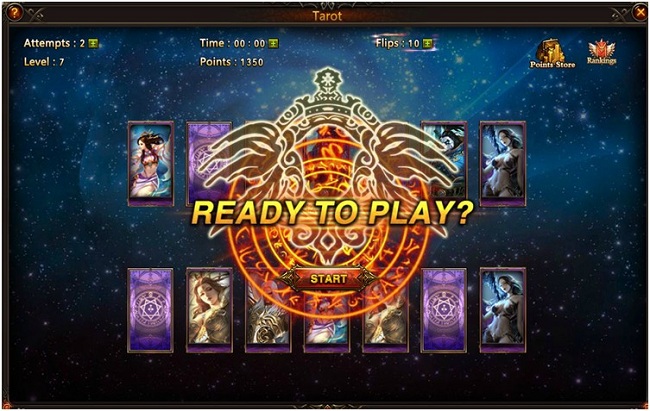 Click here for more details about Halloween 2014 update!