​
Duration:
Jul 26 to Aug 1
(server time)
Server:
S1 to S262
Description:
The 16th League of Angels Cross Server Tournament begins July 26th. This championship contest that takes place during a
7-day
tournament invites the best warriors from each of the servers to compete against others from the same time zone. The prizes include Victoriana Figurines, Victoriana's Icons, Lvl. 60 and 70 Mythic Equipment Prints, special Flairs, Prestige, Gold, and more.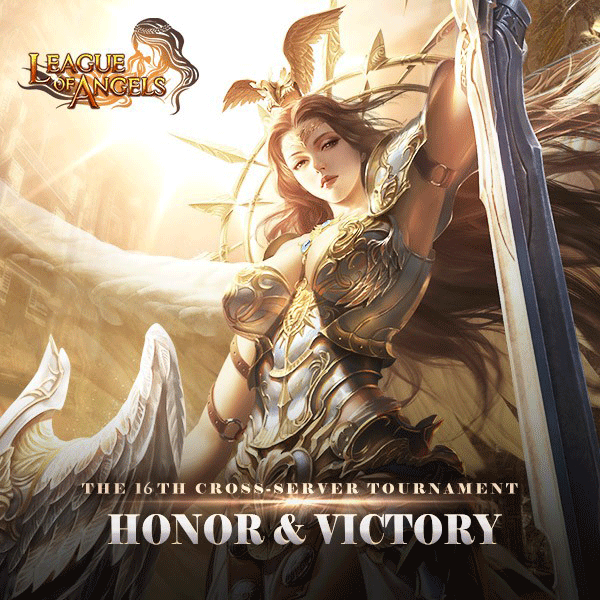 For the rules and details regarding the Cross-server Tournament, please check here.