​
Duration:
October 20th the October 26th (server time)
Server:
S1 to S221
Team up to take part in League of Angel's 6th Cross-server Team Tournament! During the 5-day competition, elite teams from all servers will compete for the championship. The winners will have a chance to walk away with
Angel Athena and Alecta
! For more information, please see the introduction below.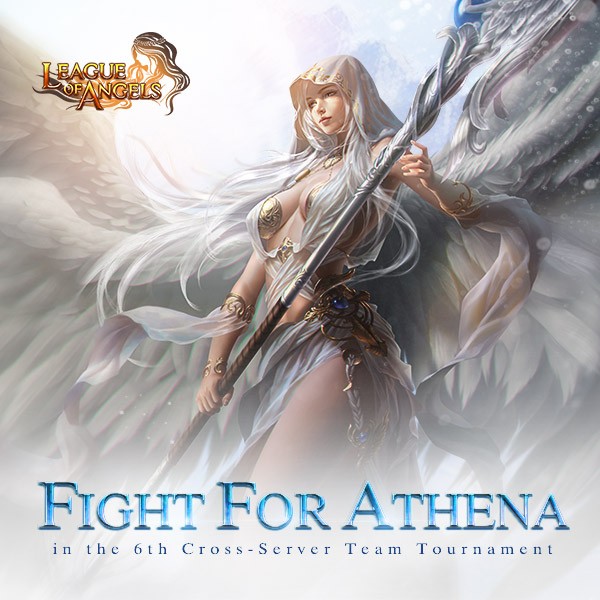 Click here for more details!