​
Duration:
October 6th to October 12th (server time)
Servers:
S1 to S218
Description:
The 8th League of Angels Cross Server Tournament starts on October 6th. Elite warriors from each server will have a chance to compete with their counterparts from the same time zone for the championship in the 7-day tournament. The prizes include a Victoriana Figurine, Victoriana's Icon, Athena's Icon, Lvl. 60 and 70 Mythic Equipment Prints, special Flair, Prestige, Gold, etc.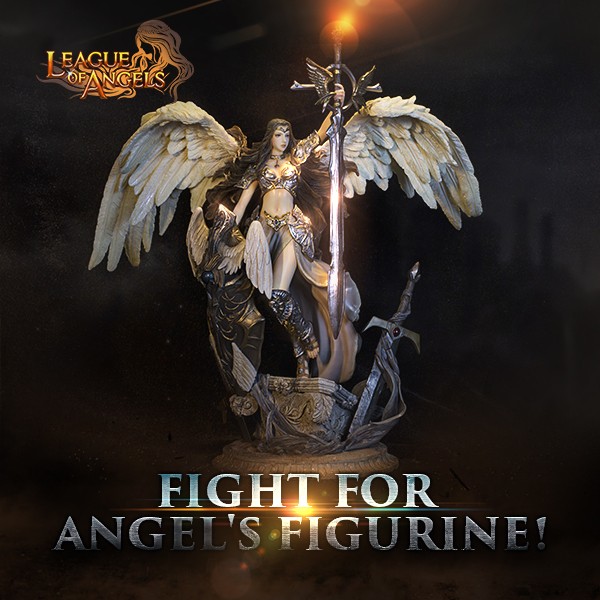 Click here to know more details!
R2Games LoA Ops Team
Official Site:
http://loa.r2games.com/
Forum:
http://forum.r2games.com/
Facebook:
https://www.facebook.com/LeagueOfAngels.R2
Twitter:
https://twitter.com/LoA_R2