Valentine's Chocolate
Duration:
Feb. 12th to Feb. 15th
(Server Time)
Servers:
S1 - S242
Description:
Happy Valentine's Day! This wonderful Valentine's event offers everyone a chance to win fantastic prizes such as Angels, Mounts, Clothing, and many other items.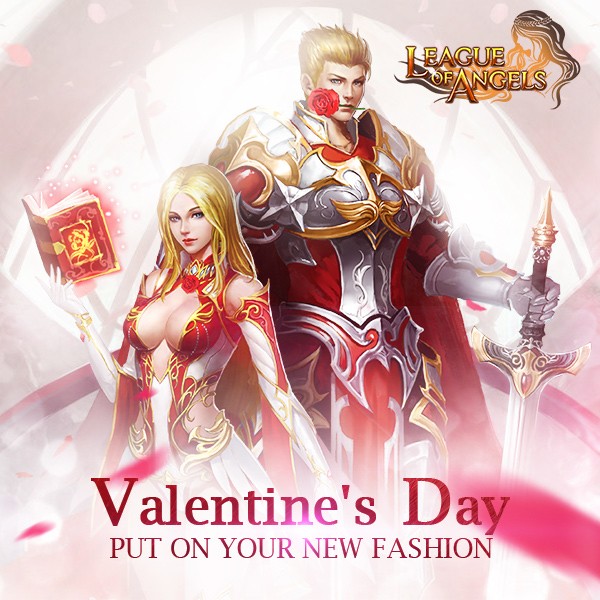 Valentine's Chocolate event consists of four parts: Valentine's Sprite, Angel Support Team, Chocolate Surprise, and Valentine's Shop.
Click here for more details!