The Vampire Returns
Duration: Nov. 25th to Nov.28th
Server: S1 to S281

The long-awaited hero Bloodsucker is available in game now! Use the Bloodsucker Bonus Card gained in last month's Crazy Halloween event to get him for half the usual price! The Bloodsucker Bonus Card can be used until February.


Check out the details in Hot Events now!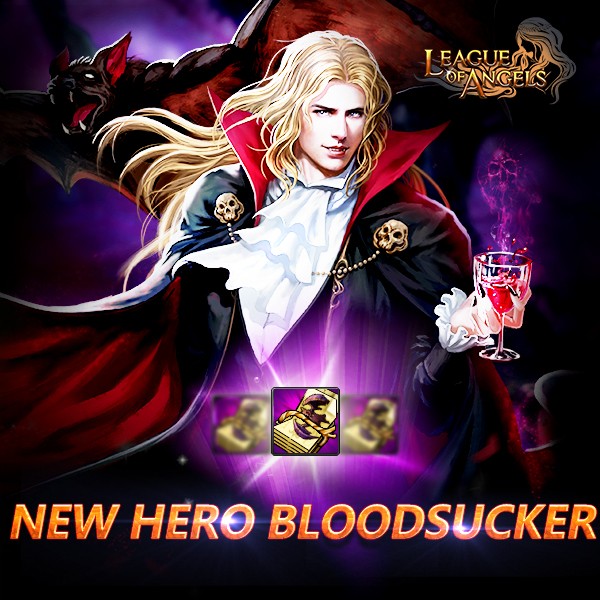 - LOA TEAM -